The alternative personal training online VIP hub for businesswomen to heal their best self and achieve ultimate health.
Containing a collection of luxurious visualisations and bite size teachings to unlock your physical and emotional health to attract people, money and time without compromising your life.
Course Curriculum
The curriculum block is dynamic. As you add curriculum to your course, you'll see it automatically populate here.
EXAMPLE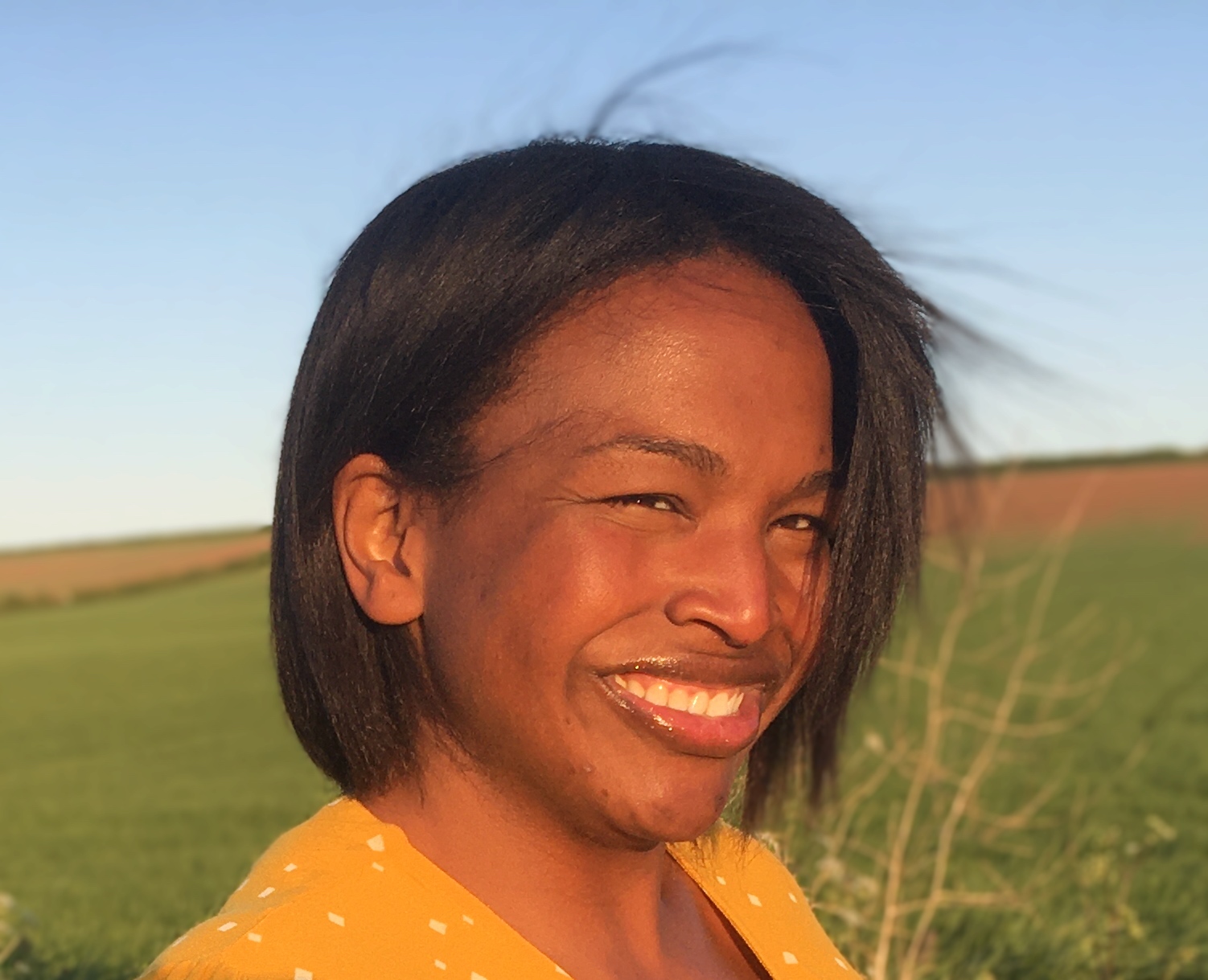 Hi, I'm Trina and I run and alternative personal training hub for women in business who lack time and energy.


The one thing I love the most is my time. Time to spent with my 3 children, time to study and time to run a business.
This has led to creating the #socialmediaswitchoff interviews and podcast helping business women truly gain back time.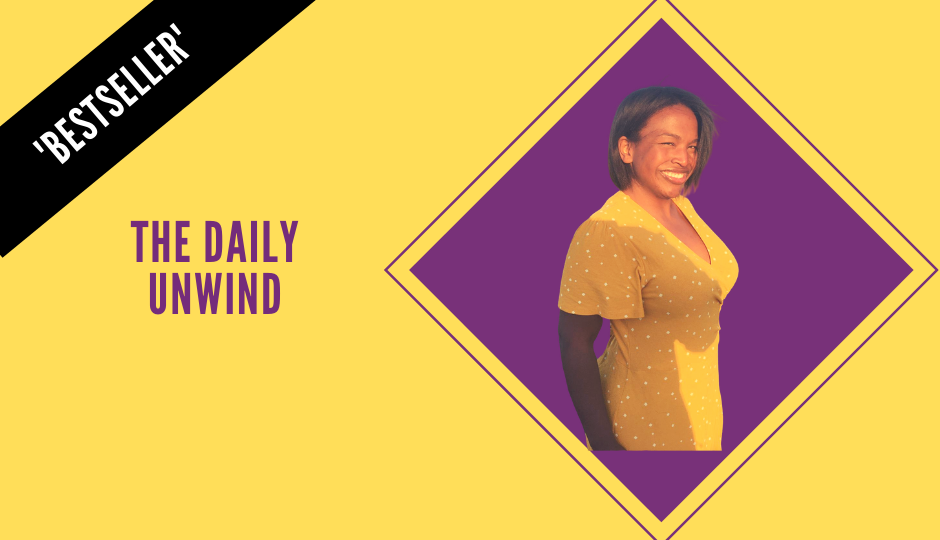 Included in your membership are luxurious visualisations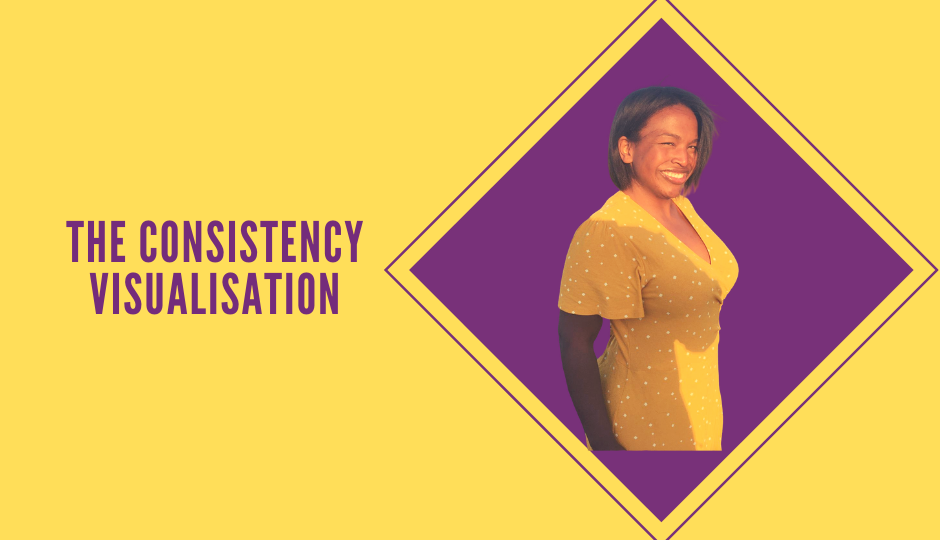 Reduce stress, let go of guilt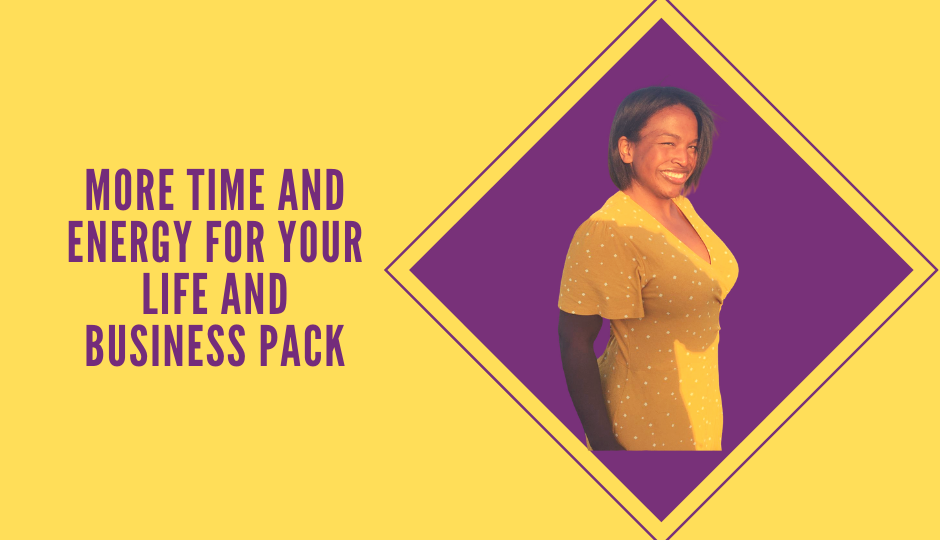 Do in your own time bite-sized learnings with physical exercises coming soon...