I am creating alternative personal training hub for women in business who lack the time and energy learn to unlock your physical and emotional health to attract the right peopl, money and time.
"I felt pretty rushed and very busy but not in a productive way. Feeling that I had been pulled in every direction. I was drawn to your work and now I am now calmer, more open and no longer bottling up. Opting to be honest, open and real"
- Izabela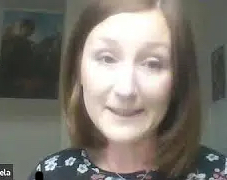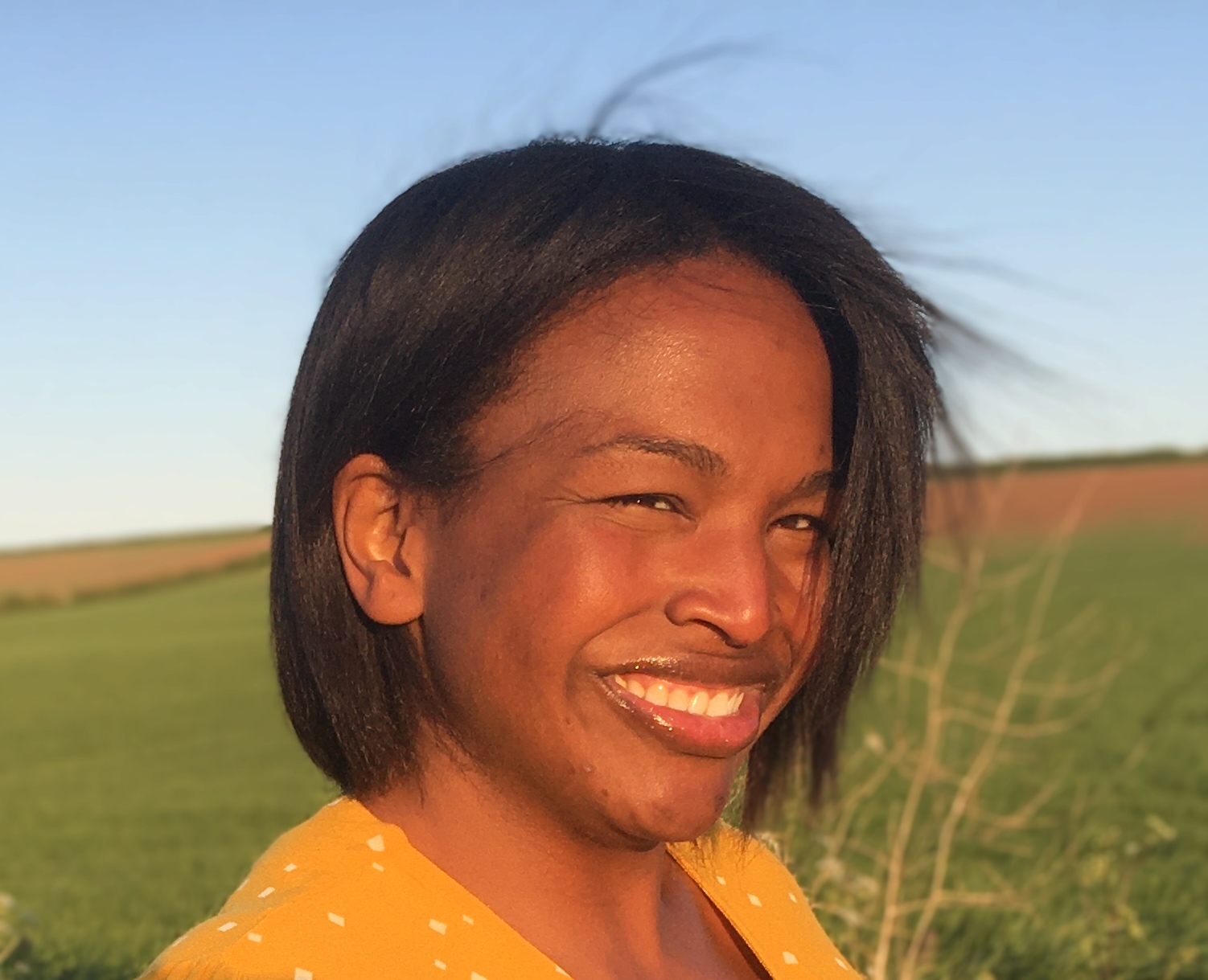 Hey you, I'm Trina and I have created an alternative personal training and health coaching school just for you, the business woman, juggling everything and has no TIME for anything else. I am here to help you quickly connect with your body and the get BEST from your health without the stress.