Have you been asking the same repeating question about your health?
How do I get better health, gain confidence or build better strength?
If so, as a intuitive, spiritual and manifesting coach you have been guided here.
And this is NOT the same old 'diet and eat clean for 7 days' or ' squat 1000 times'
Nope. This journey is designed to start you on the transformational road to natural confidence and long term health. Starting with better sleep for your spiritual growth and ease in muscle tension without impacting your life.
With activities for both mindset and simple yet effective exercises for the body to help you connect with your body, I guarantee that you will leave this course clear, confident and READY to propel forward.
Ready to Start Your Journey?
My 1-to-1 guidance, structured approach, and caring environment are open to you whenever you need them.
All you have to do is ask…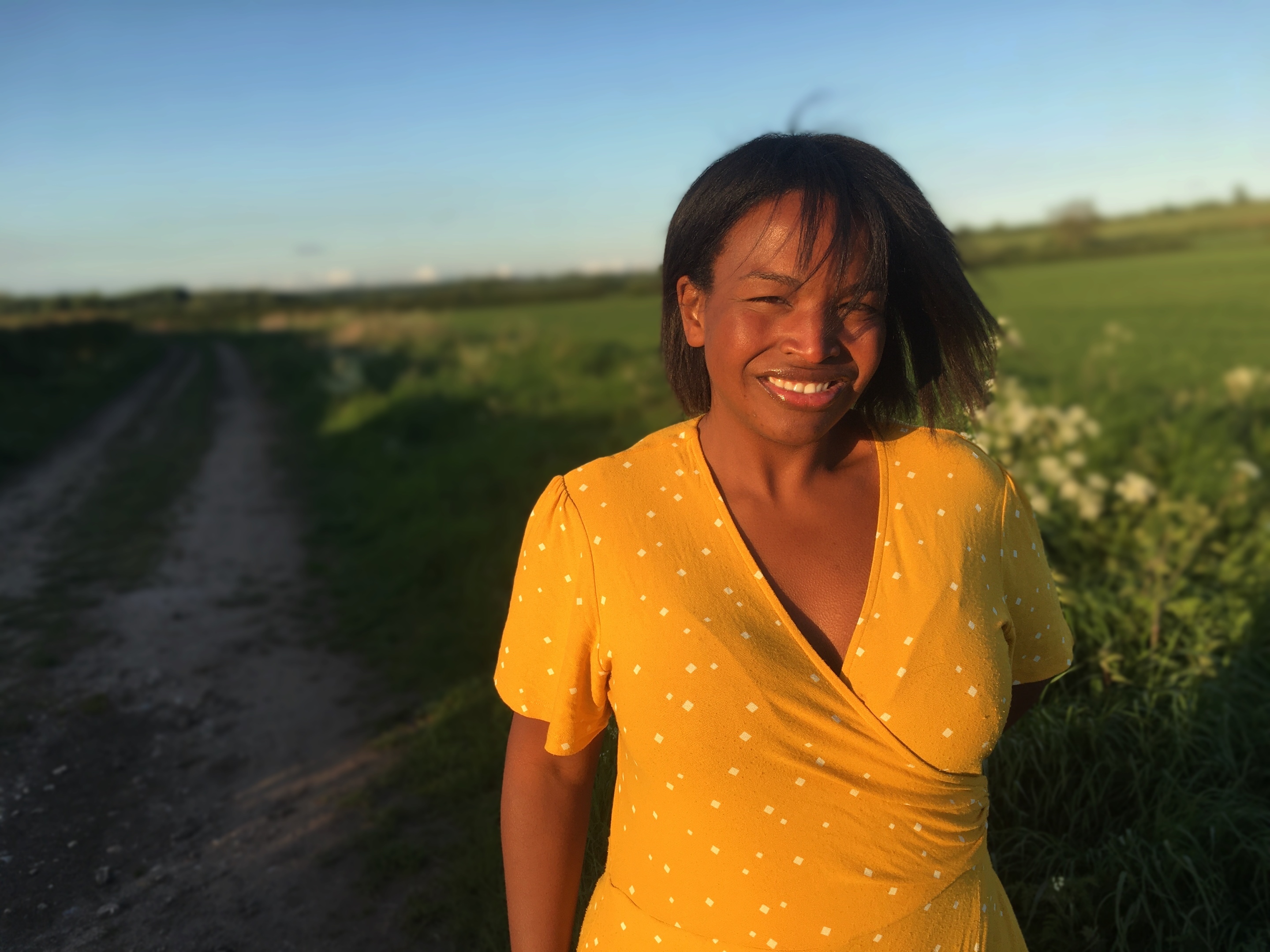 Hey you, I'm Trina
I have created this course just with you in mind. My story is all about yo yo'ing health, mental breakdowns and injury which disconnected me from my own path. Until one day, I had that spiritual 'kickstart' and started to listen to my body's needs, becoming the body's best friend. Your body has very direct answers to your health. It is answering your question.
And when we listened, we are gifted with extra energy, physical transformation and growing confidence.
Like a spiritual journey, it isn't overnight, it is a process, a process I now share with you and others with great success.
Your journey to 'refusing to give up on you' starts now...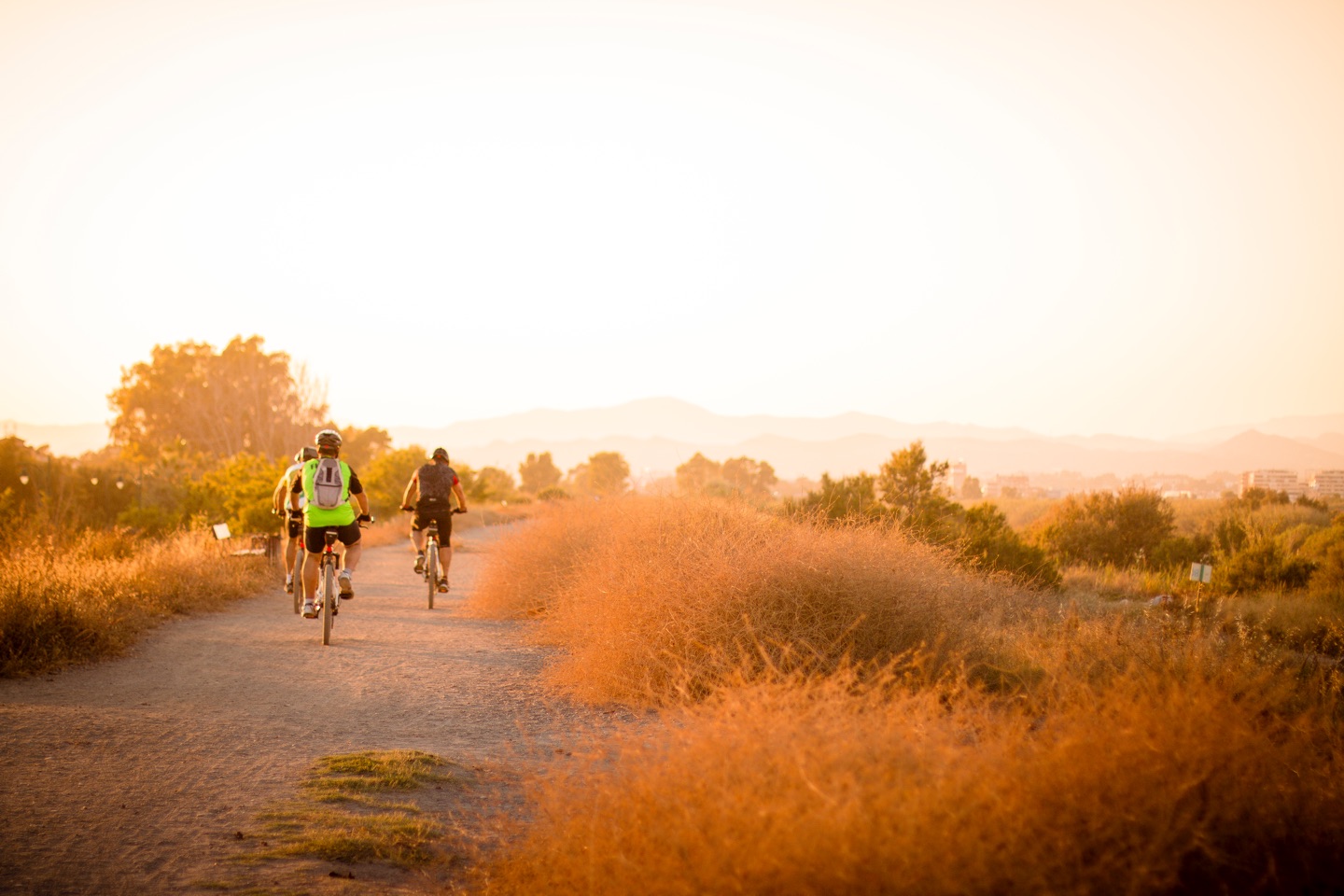 Discover values to get you moving confidently again
Gain insight into what activities are for you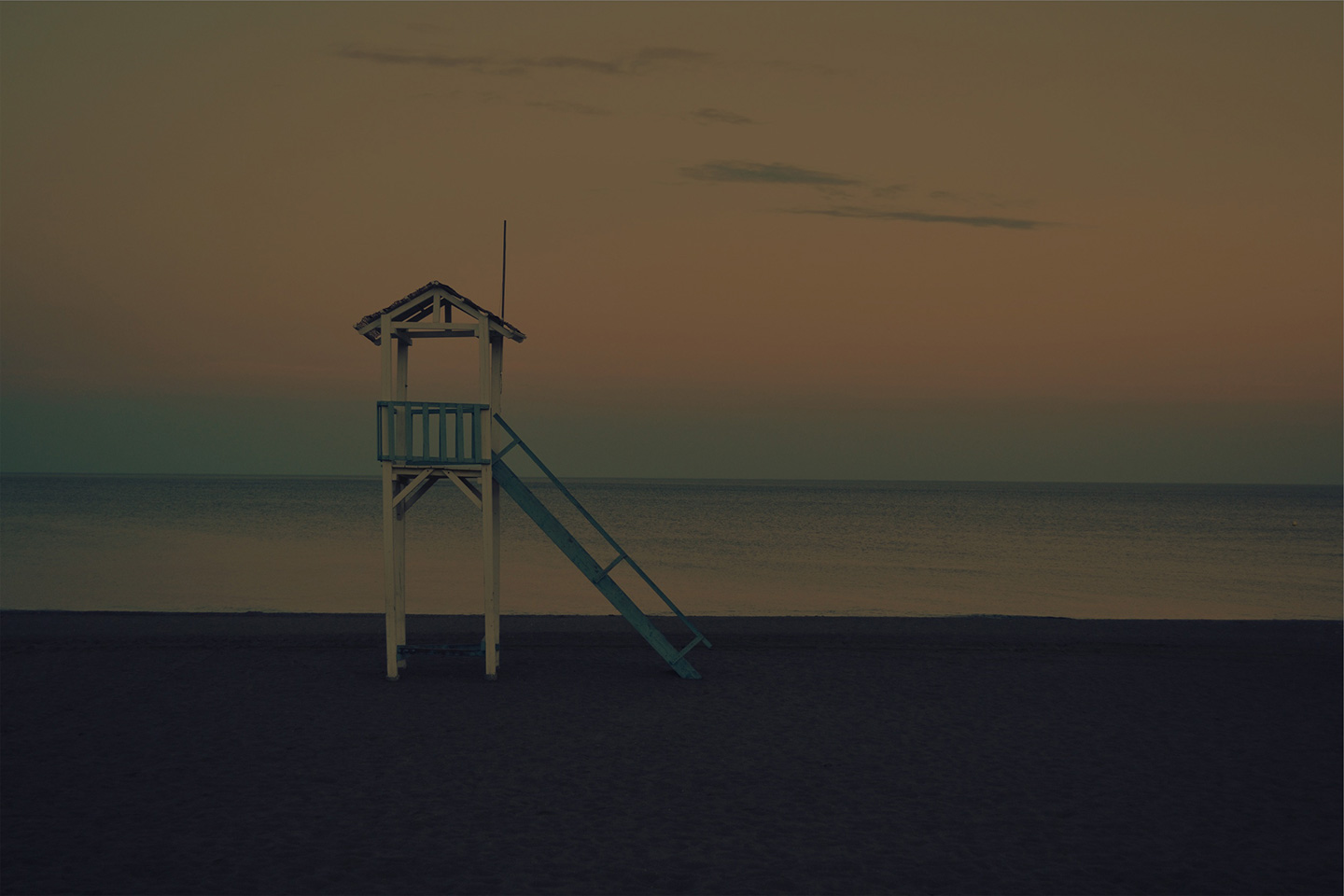 Unwind with visualisation
Uncover the power of decluttering and releasing muscular tension in your body for a better nights sleep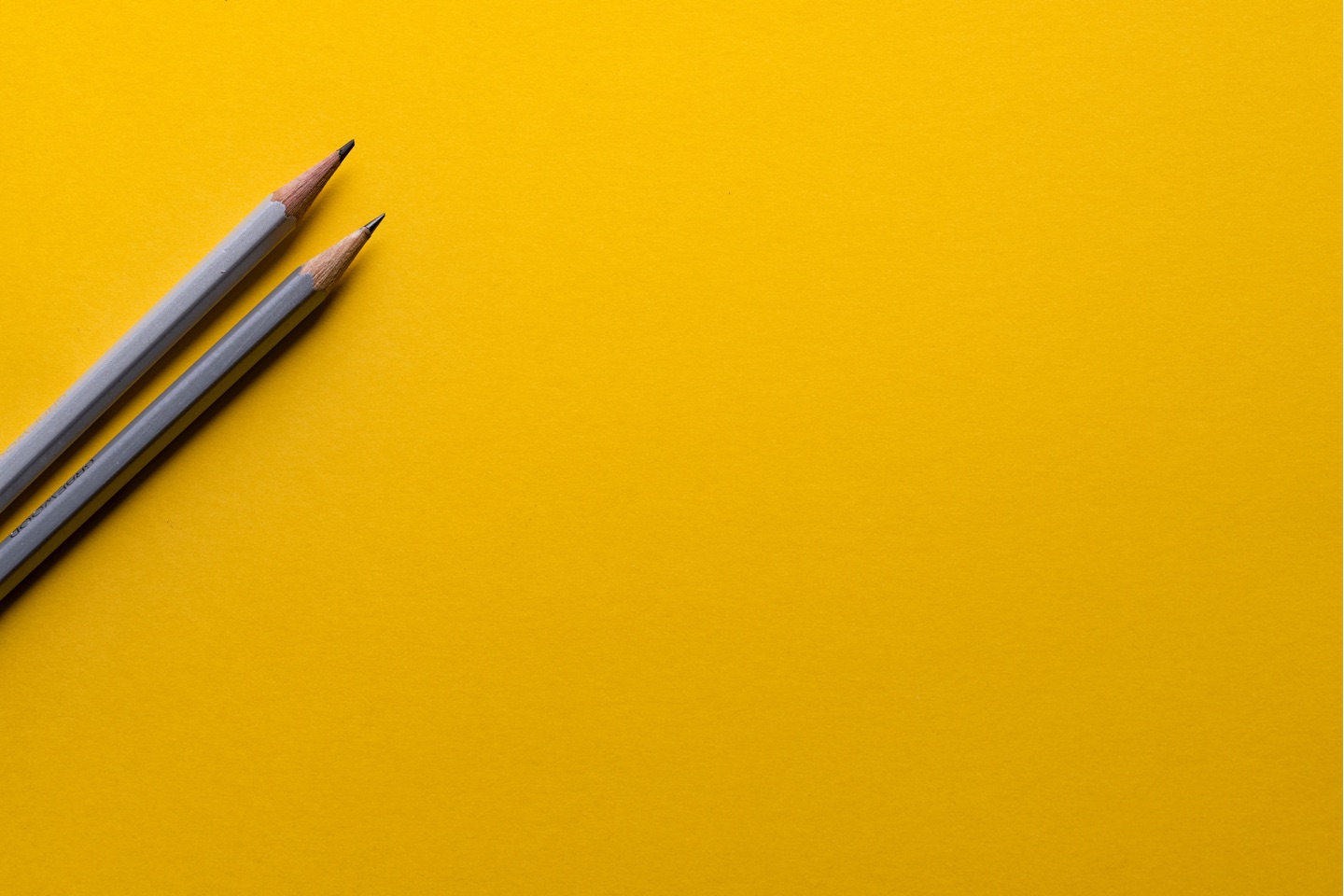 Simple yet effective tools to increase strength and feel calmer
Life long techniques to a whole body approach to boost and kickstart your health